Landscaping Trends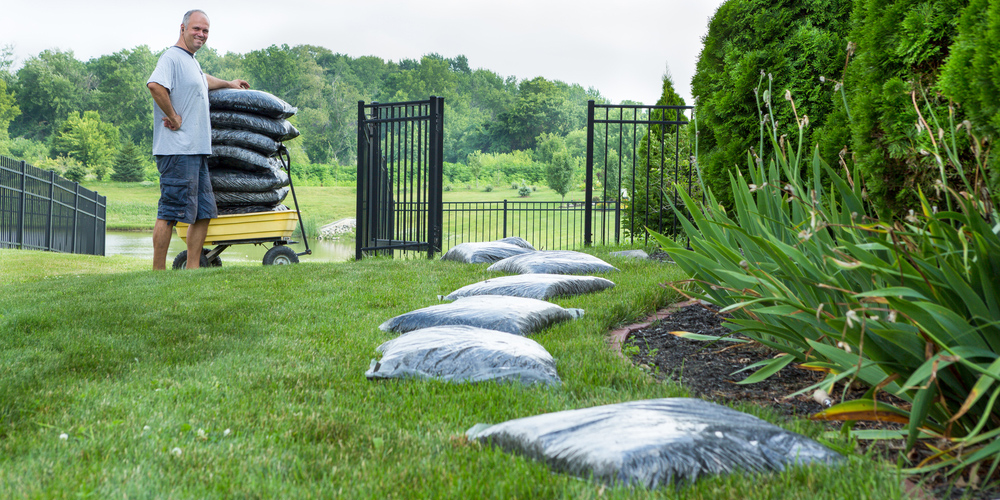 An expertly designed landscape reflects the personalities and lifestyles of those who use it. Whether it's the welcoming walkway to your front door or an expansive, multi-use park, here are a few trends to consider when starting your landscaping projects.
Naturalism
Landscaping is literally going back to its roots with the reemerging interest in incorporating natural elements like boulders, rocks and overgrown hedges for more structure. Check out our Stone Works offerings for palletized stepping stones and much more!
Bold Colors
Bold colors make a statement and set landscapes apart from the rest. And that statement can be communicated through vibrant flowers, creative pots or brilliantly-colored mulch. From black to brown and orange to auburn, we offer a wide selection of mulch colors and textures.
Localism
Buying local doesn't just help your local economy, it helps your plants and flowers grow in the local climate. Visit your local nurseries to see what locally grown plants will look great and grow strong in your landscape.
Edible Gardening
In addition to fruit and vegetables, culinary herbs are becoming more and more popular to grow at home. Think about adding some flavor to your garden with basil, chives, parsley and sage. Our mulch is perfect for gardening and can help get your garden growing in no time!
At Evans, we have more than 30 years of experience to draw on and we only use the highest quality materials, so you can feel confident that no matter the size and scope, your project will be a masterpiece. Whether you're inspired by a new trend or start one of your own, we're here to help make it a success!