We strive to recycle as many materials as possible from our job sites to avoid filling landfills with materials that can easily be reused in other projects. Using our own equipment, we can reclaim timber, framing, and precious metals from your project that would otherwise go into a landfill and put these valuable resources to good use. Concrete, masonry, and stone can be crushed and reused as clean, hard fill. Some of the most important natural resources we salvage are large trees that would otherwise be destroyed during the demolition process. We have the ability to relocate mature trees on- or off-site.
Click here for more information on Tree Transplanting. >>
Evans also offers dump sites for dirt, concrete, asphalt, tree debris, yard waste, construction and sanitary debris, at our locations in Anderson, Newtown, and Loveland.
Contact the main office at (513) 271-1119 for additional information on our dumping and recycling services.
Learn more about our roll-off dumpster services >>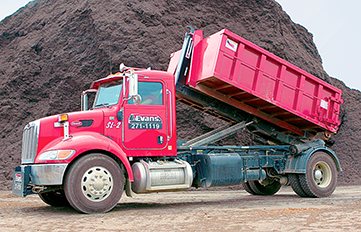 Concrete Crushing
Who would have thought that concrete could be recycled? At Evans, we are always looking for new ways to recycle and reuse materials. We have invested in state-of-the-art machinery that removes rebar, trash, wood, and other undesirable materials from concrete, and then crushes and screens the concrete into different sizes that can be used as a cost-effective alternative to gravel and new concrete. The benefits of crushing concrete include conserving natural resources as compared to mining (recycling one ton of cement can save 1,360 gallons of water), reducing pollution from transport to landfills and dumps, reduces the costs of transporting materials, saving landfill space – all while creating jobs.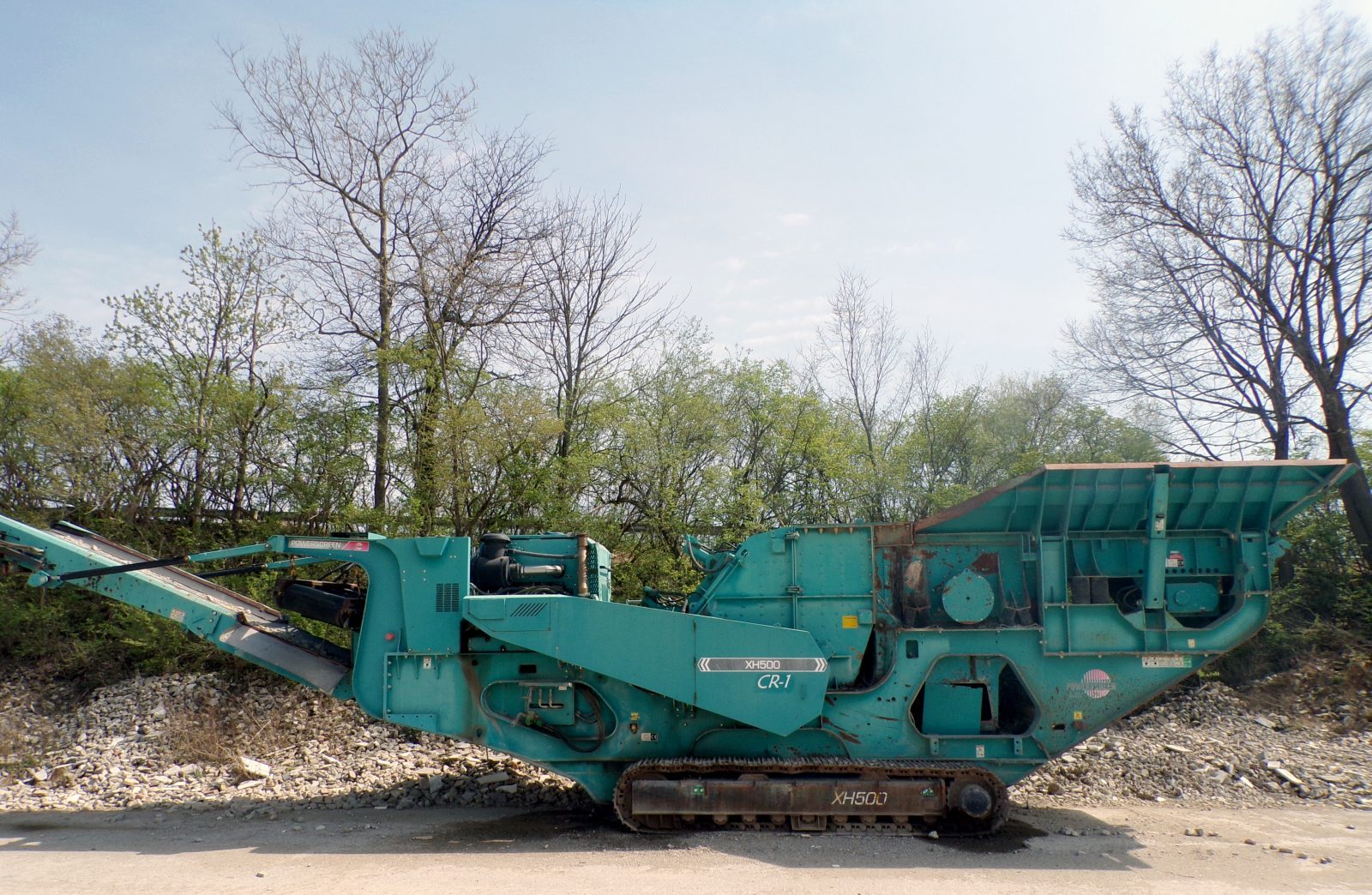 Green Energy
Evans is proud to have been an early adopter of solar energy – even before it was popular! The roof of our headquarters building features a full solar array, which helps to power our entire team. We also installed solar panels on one of our satellite locations. This reduced our utility bills, and more importantly, reduced our carbon footprint. Recently, Evans has been fortunate to assist in the installation of one of Ohio's first large-scale solar farms, situated on more than 2,500 acres in Brown County. As part of this project, Evans planted over 5,000 trees and shrubs to beautify the neighborhood. We even recycled thousands of pallets from the project that were used to transport the panels. Evans could not be more proud to have played a role in bringing clean, sustainable power to tens of thousands in southern Ohio, as well as jobs in renewable energy.