Any roll-off box containing dirt, brick, asphalt, concrete, sand, gravel, solid fill or any similar material may only be loaded halfway due to the weight of the material. Customer will be assessed a surcharge for any overloaded box, ranging between $100-$300 based on the amount of material in the box and the type of material in it. Customer is also responsible for any overweight tickets incurred by Evans' drivers and for any damages caused to Evans' equipment or truck as a result of any overweight boxes.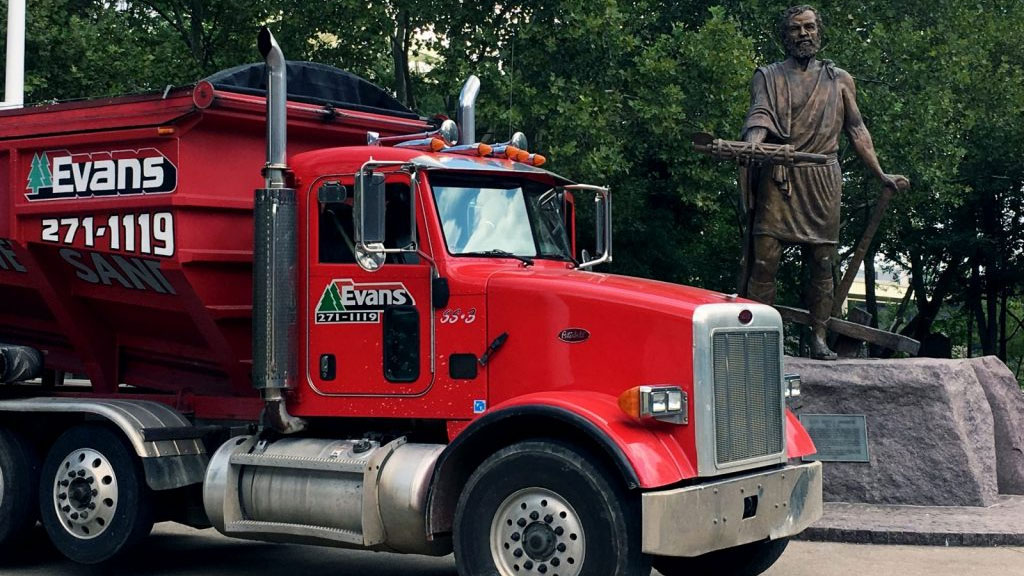 Do NOT place any tires, paint cans or any other hazardous materials in the box. Customer will be assessed a surcharge for any hazardous materials. Any tires, mattresses, and box springs will be charged an additional $25 each. Customer is responsible for surcharge of $100-$300 for any sanitary debris based on the type and quantity of the debris.
The unit price for each roll-off box is for 7 days. Customer is responsible for any days in addition at $5.00 per day, per box.
Contact Jon John for more information about our roll off dumpster service: 513-271-1119.