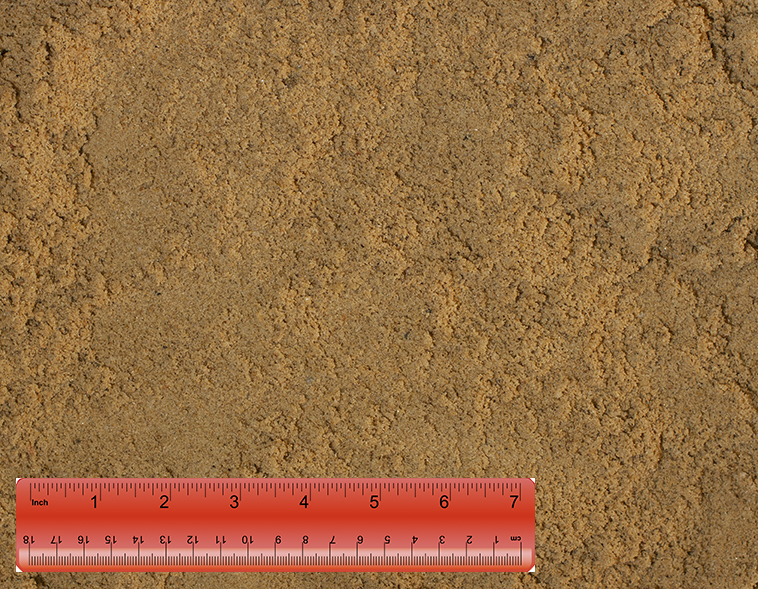 White Sand
Evans premium White Sand is great for sandboxes, volleyball courts, and golf courses. Sold by the ton.
Guide to Material Coverage
1 Cubic yard covers approximately:
160 square feet | 2" Deep
106 square feet | 3" Deep
80 square feet | 4" Deep
1 cubic yard is equivalent to nine 3 cubic foot bags, 13.5 2 cubic foot bags or approximately 5 wheelbarrows.
Most mulch weighs about 700 lbs./yard.
How Much Mulch, Top Soil, Sand or Gravel Do You Need?
Enter the dimensions of your landscape bed and desired coverage depth to determine the amount of mulch, top soil, sand or gravel you'll need.
Description
Evans premium White Sand is great for sandboxes, volleyball courts, and golf courses. Sold by the ton