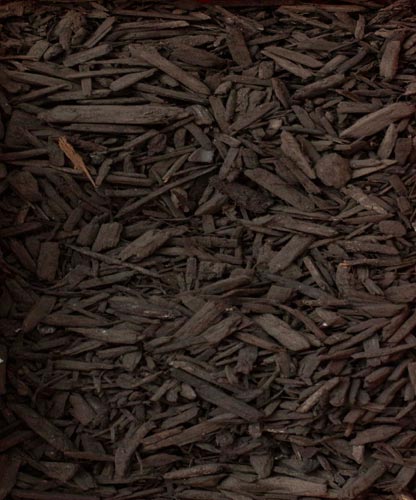 Evans Premium Ravenwood Mulch
Very fine black-colored mulch, triple shredded.
For an order over 40 cubic yards, please contact Kirsten at 513-271-1119 to schedule delivery.
How Much Mulch, Top Soil, Sand or Gravel Do You Need?
Enter the dimensions of your landscape bed and desired coverage depth to determine the amount of mulch, top soil, sand or gravel you'll need.